In order to enrich the cultural life of employees, enhance the communication between employees and strengthen the cohesion and centripetal force of the enterprise. Harvar group organized an engineer service team: Service elites, R&D elites, some employees to gather in Hubei Harvar science and Technology Park from September 3 to 7, 2021 to carry out the tourism group construction activity with the theme of "mid year summary in the first half of 2021 and work deployment in the second half of 2021 - Lushan meeting".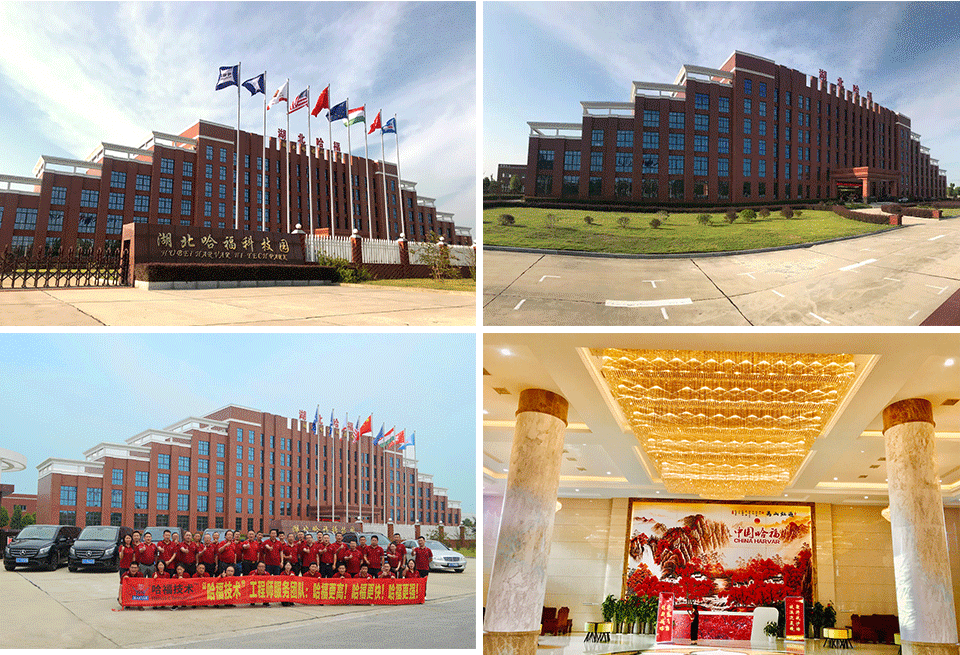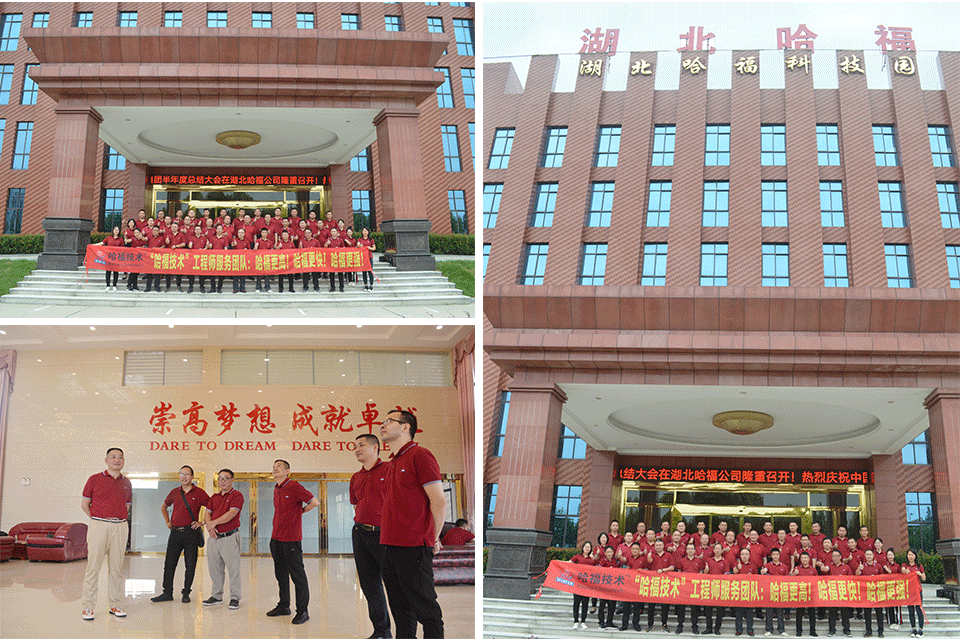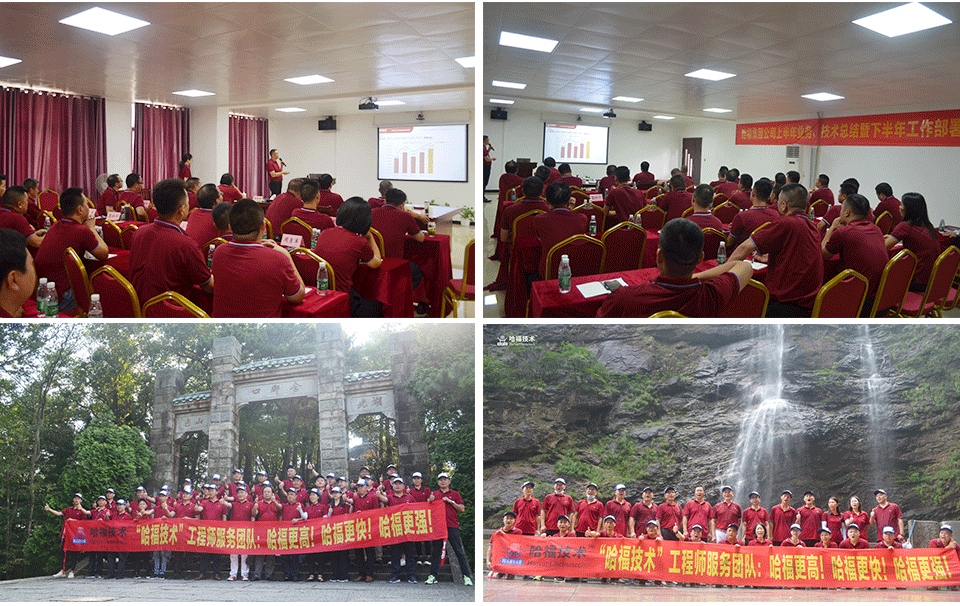 Ride the wind and waves to seek a new chapter, and start again with courage and perseverance.
China Harvar people inherit the glory and dream, based on strong foundation, practice the core values of "integrity, innovation, diligence and win-win", and pursue the great and noble Harvar dream! Harvar is higher, Harvar is faster, Harvar is stronger!, Let's add luster to Harvar's tomorrow!