From July 7 to 9, 2021, the three-day 2021 international electronic circuit (Shanghai) exhibition has come to a successful conclusion. Those who have not come to the exhibition site can watch the wonderful trivia of these three days to feel the grand occasion of the exhibition!
In the booth 8m20 of hall 8.1h, Hafu group solemnly displayed HDI, 5g products, FPC boards, r-flex and PCB / FPC electronic chemicals suitable for high aspect ratio and various types of high difficulty boards. Customers were interested in the exhibition stand, and the elites of Hafu group discussed the industry development trend and shared the industry event with customers!
!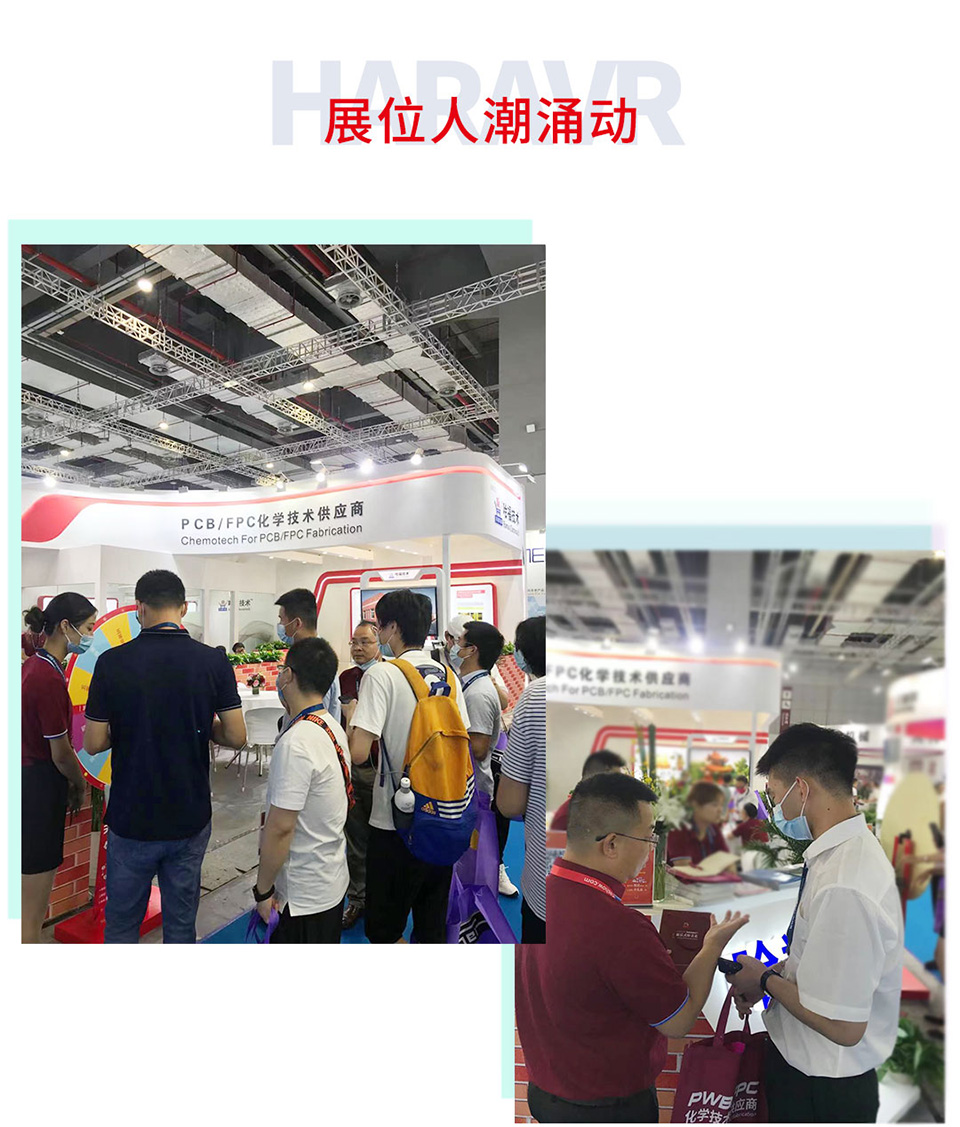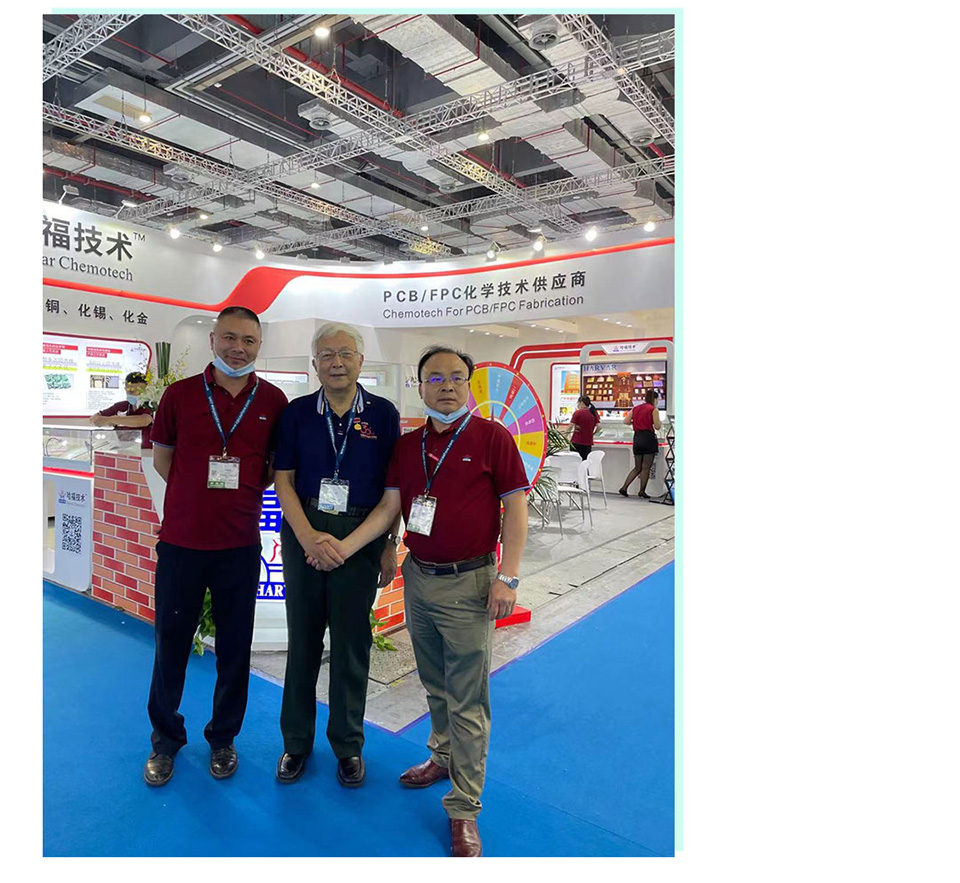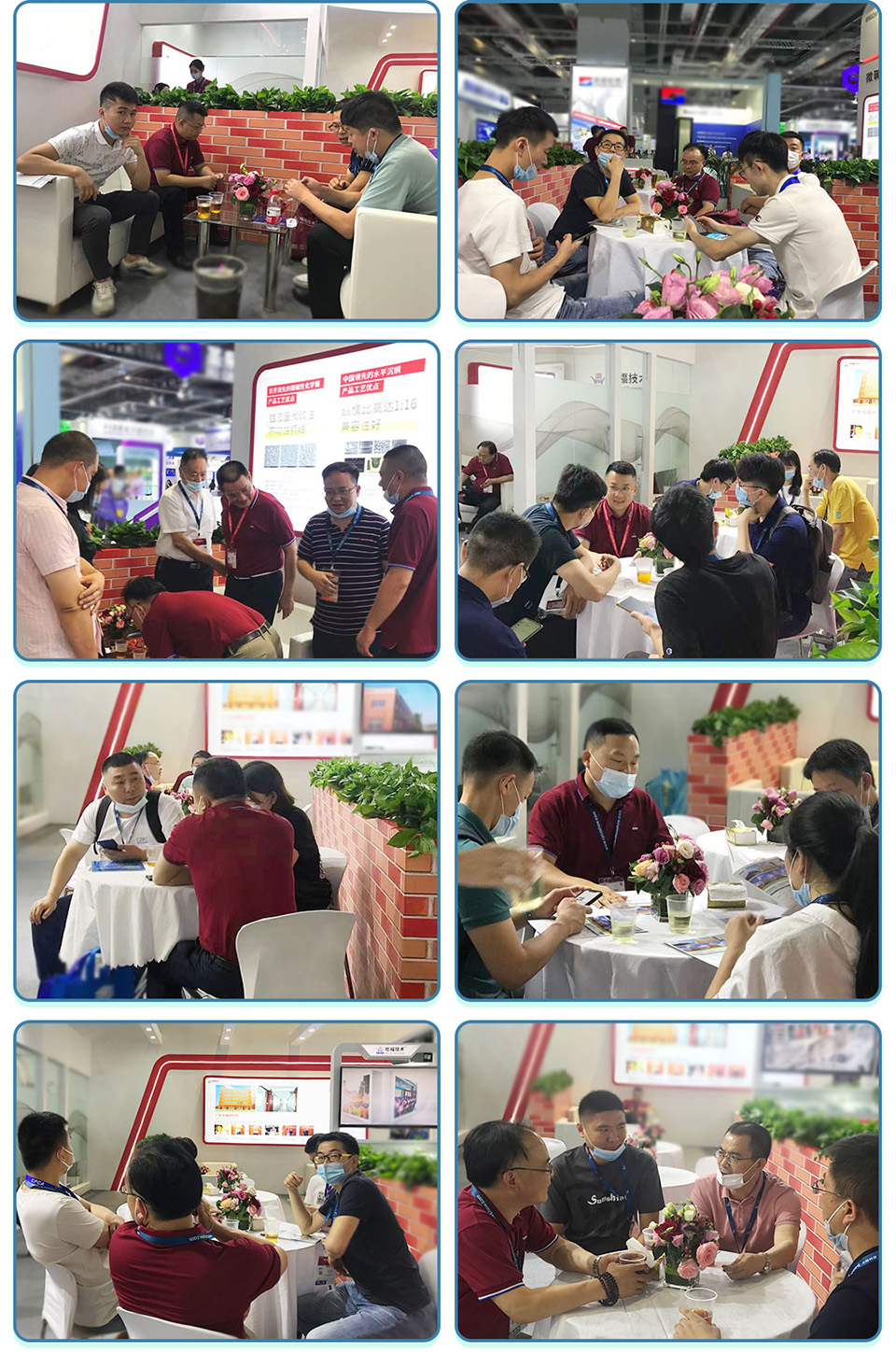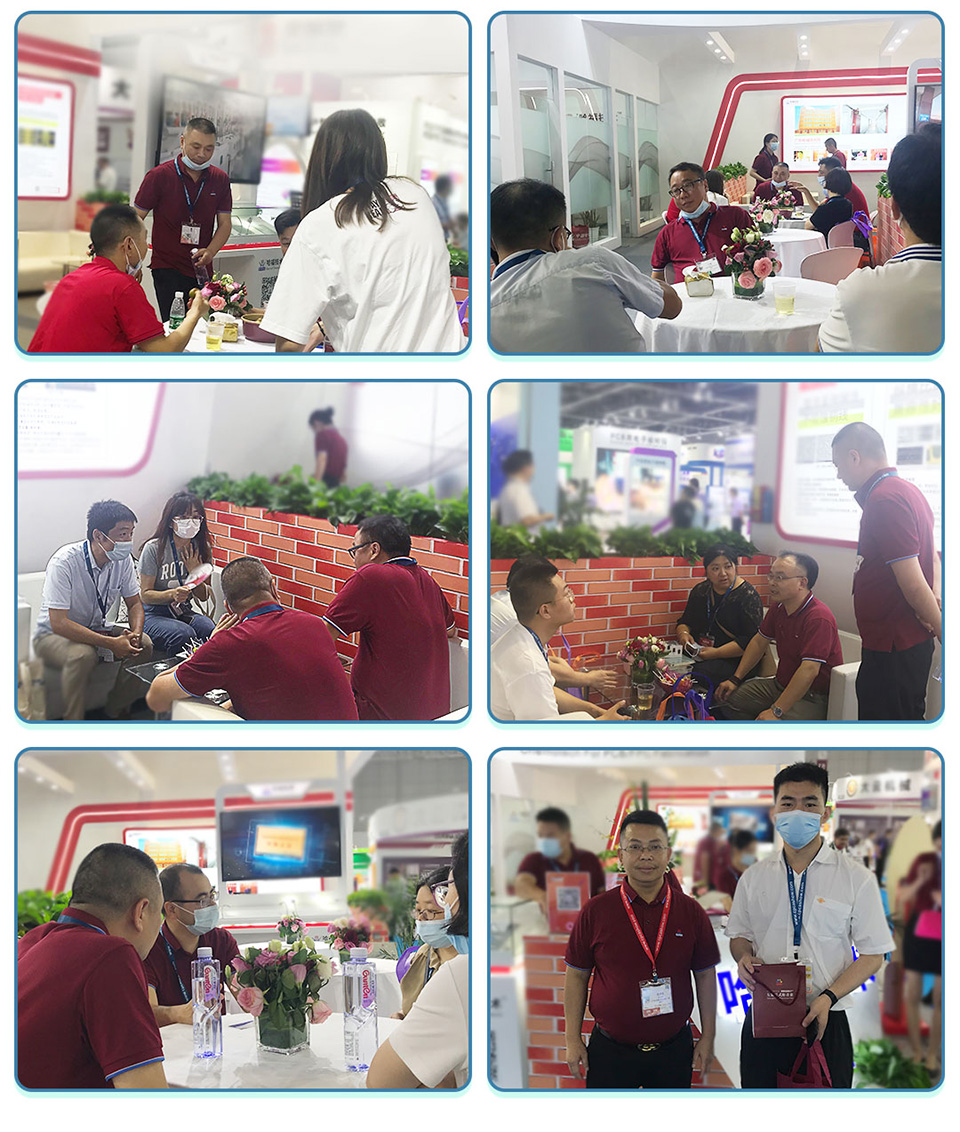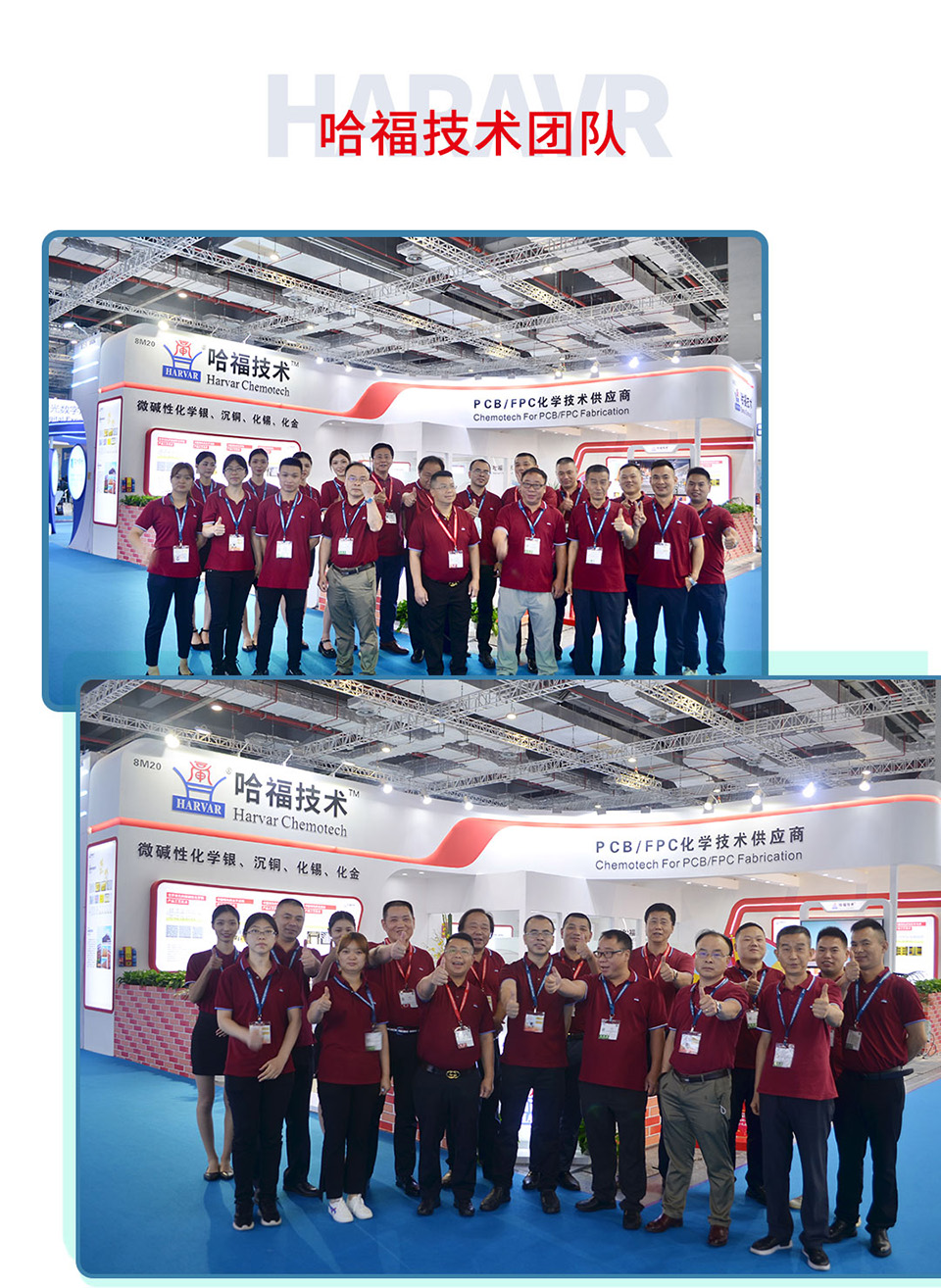 The three-day exhibition has come to an end perfectly, and Harvar chemotech will embark on a new journey in a twinkling of an eye.
Thank you for your continuous attention and support!
Grasp the present, we strive to create; Looking ahead, we are confident. Chinese Harvar people inherit the glory and dream, based on a solid foundation, practice the core values of "integrity, innovation, diligence, win-win", and pursue the great and lofty dream of Harvar!
Harvar is higher, harvar is faster, harvar is stronger!