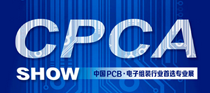 Harvar group participated in the 2020 International Electronic Circuit (Shenzhen) exhibition jointly organised by the Hong Kong Circuit Board Association (HKPCA) and the China Electronic Circuit Industry Association (CPCA) under the theme "5g Smart Future" . As one of the most influential and Representative Circuit Boards and Electronic Assembly fairs in the world, the world's leading micro-alkaline chemical silver, the world's leading lead-free spray tin flux, China's leading horizontal copper deposition, and China's leading direct plating process, which are promoted by Harvar group on the exhibition site, are all outstanding, the exhibition booth gathers the industry elite to communicate and exchange, unearths the profession new opportunity.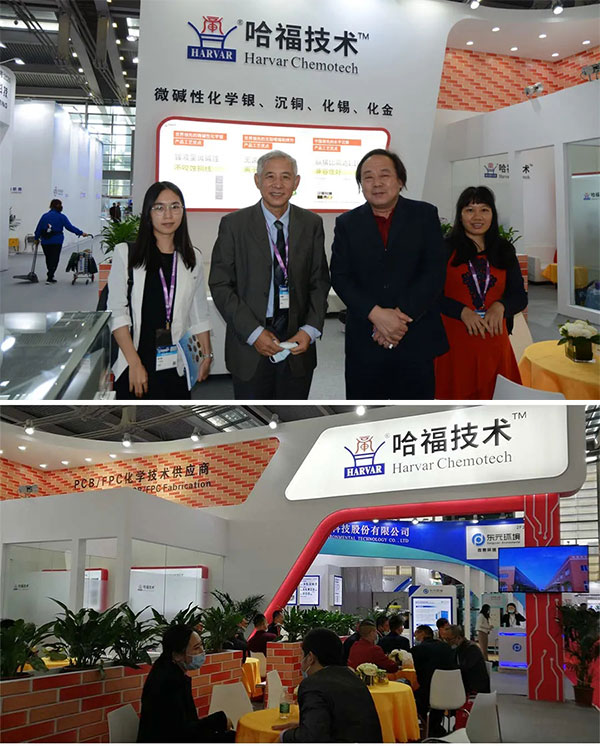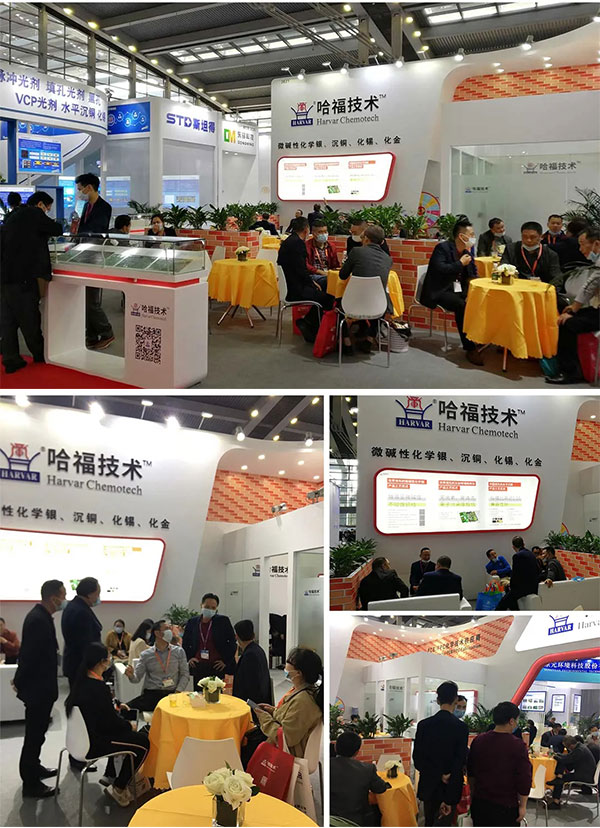 In the face of the great change of the global epidemic situation, when the epidemic wreaked havoc in the world, China took active measures to control the impact of the epidemic, which will bring infinite business opportunities to China; With its strong economy, solid industrial base, advanced science and technology, and innovative capabilities beyond those of the West, China will quickly become a true global manufacturing power and technology center. Harvar group ahead of the layout of the country, with Guangdong, Hubei two major science and technology parks as the backing, in the PCB/FPC electronic chemicals market to open territory, to do the industry leader.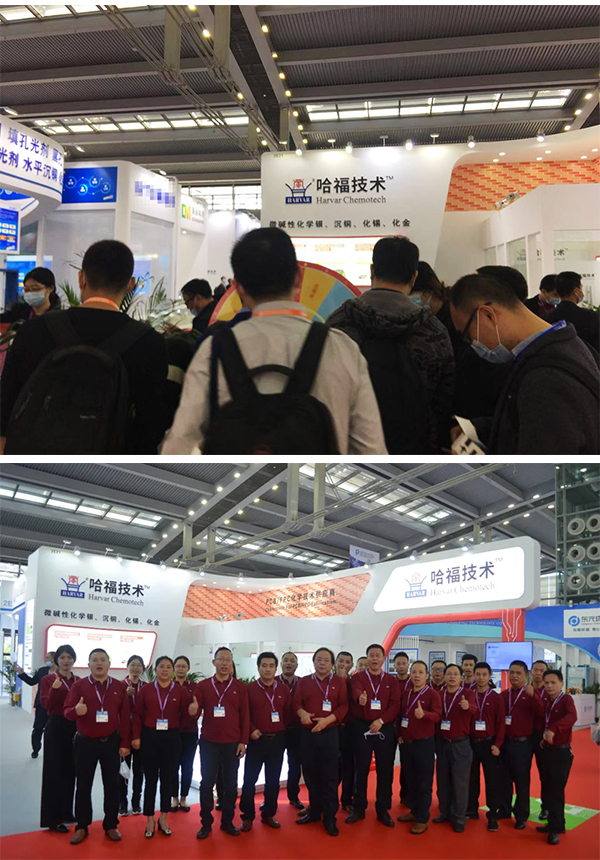 In this special thanks to new and old customers friends, industry leaders of the concern, support and expectations, we will continue to innovate products, improve technology and industry solutions, to provide customers with quality products and services, with you to step forward to the 5G era of a better future, 2021 exhibition, we will not leave, together to witness a new transformation!